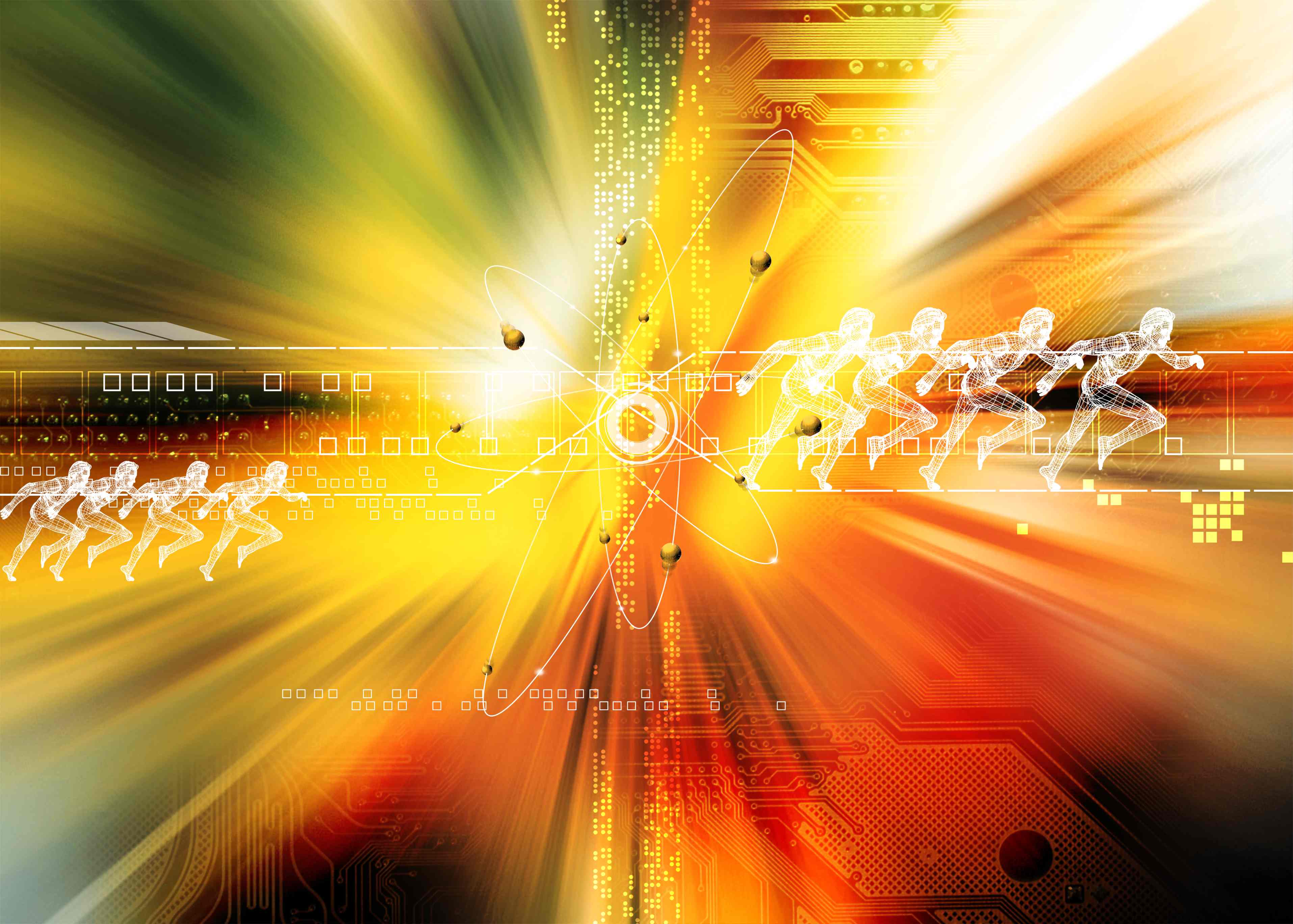 The challenges facing local governments and other public agencies require new ways of engaging the public. For many public leaders, the potential promise of public engagement is tempered by concerns about how to effectively manage the process.
• Is your organization prepared to engage with the public in creative problem solving?
• Are your community members prepared to engage with your organization and staff in creativeproblemsolving?
• Does your organization and community have the capacity, knowledge base and skill set to engage effectively?
The PDC can help public leaders assess organizational and community readiness, deliver direct public participation services, and provide training for administrative staff, elected officials and community members. All of our work is customized. We do not offer pre-packaged programs. Whether you are just getting started in public engagement or have extensive experience, we have the tools, methods and experience to take you to the next level.